How We Get Started?
Company History
Central Glass Facade Works (CGF) is an architectural facade specialist providing facade engineering solutions for commercial and residential projects. We have vast experience in the manufacturing and construction of architectural aluminium products and glazed aluminium curtain walling. CGF is part of the Central Glass Group legacy established since 1972. We have collaborated with many developers, renowned architects and leading consultants to provide the best in design and installation for many projects. Our strong standing with major supplies provides us a superior repute in the building and construction industry.
We are an extremely committed bunch to providing the best in quality with the latest technologies and materials while being adaptable to clients' needs as well as being cost effective. We uphold our integrity with our strict quality management standards. Our innovative approach and immense depth of understanding of facade and cladding systems are instrumental to our success and our clients' success.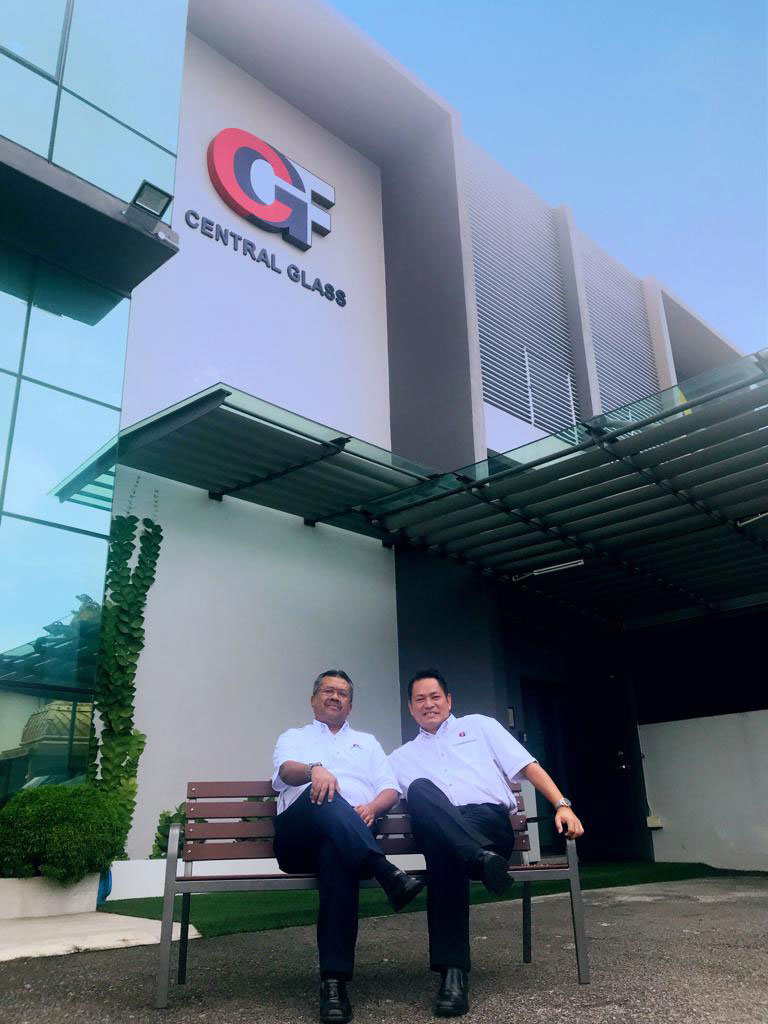 Our vision is to grow our 47 years legacy as a reputable and trustworthy facade contractor with utmost integrity and provide distinctive quality of work.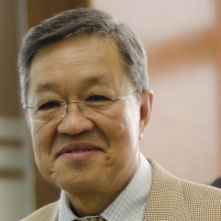 Mr Ngim Kai Weng is the managing director of the Central Glass Group of Companies. For more than 40 years, he holds the key financial and management position within the group. His extensive experience has been at the forefront of glass and curtain wall developments in the facade industry. With a strong focus on innovative services coupled with sound financial standings, he has led the group through economically robust and weak times, and secured architecturally prominent projects that are testaments to Malaysia's booming years. Mr. Ngim served as the president of the Malaysian Glass Association (MGA) from 2005 to 2007. During his tenure, he played an active role in elevating the position of the local glass industry and giving a voice to the numerous glass processors in the country.
"Forty years of business. This is to say we have served an independent Malaysia for a long time now. We have contributed to the country's first few skyscrapers. We left our mark in the country's third federal territory, Putrajaya, and we look forward to many more involvements in the new growth areas in Malaysia.
Sincerely, I thank the business owners and main contractors with whom we have had the wonderful opportunity to work. The journey has been enriching and humbling. To honourable suppliers, thank you for the unwavering support and the golden chance to grow with you.
Today, the building and construction industry faces revolutionary challenges - architecturally and environmentally. I seek your hands once again in braving this exciting and new journey together."
A timeline of how we started and where we are headed. A journey into the business of Central Glass Group and Central Glass Facade Works. Click on the years on the timeline to see events.
1972

Incorporation of the business by the Ngim brothers led by KW Ngim.

1980

Formalization of a limited company through steady growth. Solid targets are met and delivered year after year.

2007

Key corporate milestone in achieving quality standards in accordance to the ISO 9001:2000 standard.

2014

Marketing pioneer today with over 40 years of experience in the business supported by a team of long serving and dedicated staff.

2019

Another key corporate milestone in achieving quality standards in accordance to the ISO 9001:2015 standard.
Our certificates serves as a testament to our commitment and goodwill towards our clients.